Message From the Director
It is my pleasure to welcome you to Evolution International School. EVO believes in inquiry-based teaching and learning that is student centered and differentiated. This means that we strive to develop self-motivated students who learn to ask good questions, discover their own understandings, develop analytical and critical thinking skills in the process, and then have the opportunity to communicate what they have learned. Learning must be relevant and scaffolded onto prior skills and knowledge. Learning by doing is crucial for deeper understanding.
Our School is accredited by the Council of International Schools, the highest form of accreditation possible and confirms that we operate at an international standard. Additionally, we are an authorized IB World School and recently graduated our first cohort of IB Diploma students. All of our teachers are highly qualified and receive continual professional development. School improvement is an ongoing process at all quality international schools and we look forward to working with you as part of that process.
I look forward to meeting and working with you.
Kind regards,
Andy Dailey
Director
Welcome to Evolution International School - NEWGIZA
ABOUT EVOLUTION INTERNATIONAL SCHOOL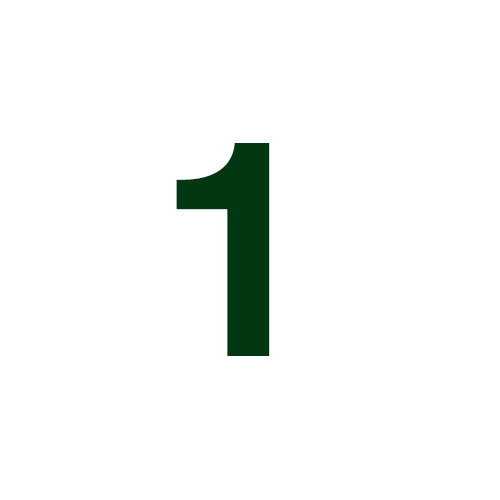 Staff Professional Development
Teachers with Masters/ PGCEi
Student-Led Projects/presentations