​
I am delighted to be given the opportunity to lead Evolution International School and contribute to the growth of a young school and the team of committed staff and motivated leaders. Apart from the further strategic and operational developments of the school, one of my primary goals will be to cultivate strong partnerships and an outstanding collaborative relationship with the parent body. Together, I want you to trust and celebrate all we do for your children.
​
Our objective is clear; to provide exceptional academic and pastoral guidance to every learner in our school. Learning is so much more than memorizing and exam performance. I aim to engage the whole school community behind Evolution's shared vision and the set of principles, that centre around a progressive and expansive education for the leaders and entrepreneurs of tomorrow. We all have a responsibility to grow ourselves and others too. To best equip our learners, the school must provide the knowledge, skills and values to improve our students' understanding, meanwhile also respecting each other and the world around us. Evolution must therefore continue to do this by using the very best global curriculums and pedagogy, which culminates in the IBDP.
Welcome message from Harvey Trump – School Director
​
My leadership career has been spent in schools where the learning experience begins with three-year-olds (Montessori/KG) and ends when students excel in their A Levels or IBDP assessments. It's incredibly wonderful to witness our learners' complete development from young children to young adults, who are self-aware and self-motivated learners. No more so here, at Evolution, where the progressive nature of the school looks closely at ensuring the well-being of every student and a core aim is to avoid over assessing and reducing the teachers' need to "teach to the test."
​
Modern education, I believe, is a dynamic landscape and it is critical that it adapts to the difficulties posed by an emerging global economy, a changing society, increased accountability, rapid technological innovation, and growing environmental consciousness. My ambition is to serve Evolution's community, and with my team help guide young minds and eventually make a significant difference in their futures. My educational philosophy is underpinned by giving every child or learner the opportunity to succeed in an environment that is child-centred and future focused. It is also my belief that it must be one where a growth mindset, mastery and respect prevails for all in the school and their communities.
​
On behalf of myself and all the staff at Evolution, we all look forward your further support in this academic year. We intend to continue providing our students with the most valuable academic learning experiences. I am personally looking forward to the fantastic and fruitful academic years ahead, building upon the strong foundations already laid here at Evolution.
​
Our dedicated and talented staff are already prepared for the 2022-23 educational journey. With my team, I am looking forward to adding my experiences and child-centred approaches to guide our school into the future, where together we can make a real difference. However, we must not forget the school's relationship with you, as parents. It is a most critical partnership for our students' and your son/daughter's development and success.
I look forward to meeting you through the year and sharing, as well as hearing, new ideas about how we can be even better. Thank you for choosing Evolution.
Yours sincerely,
Harvey RJ Trump (MA in Education; NPQH)
Welcome to Evolution International School
Primary Little Scientist Day
ABOUT EVOLUTION INTERNATIONAL SCHOOL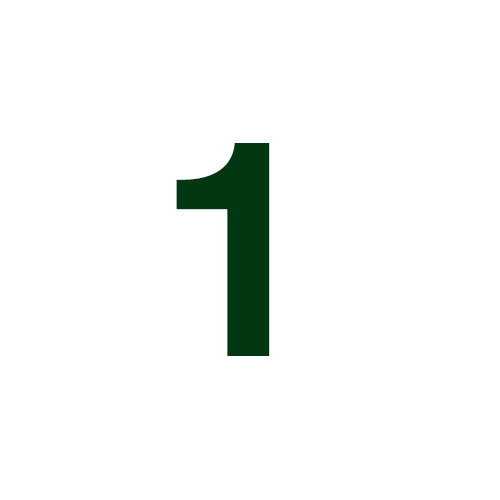 Staff Professional Development
Teachers with Masters/ PGCEi
Student-Led Projects/presentations